Fire Risk Assessment Maidstone Kent
We provide fire risk assessments and survey reports throughout  Maidstone, Medway and Kent

Regulatory Reform Fire Safety Order 2005 Any employer with 5 or more employees must have a fire risk inspection carried out. Those responsible for commercial premises including common areas and flats must have a fire risk assessment.
The legislation also applies if you are:
Responsible for a business premises,
block of apartments or a house of multiple occupation (HMO)
In a licensed property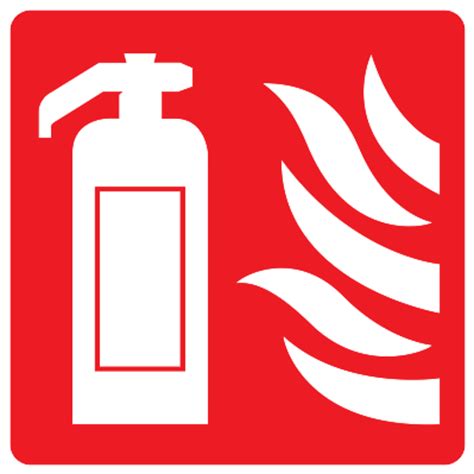 An employer
A charity or voluntary organisation
A contractor with control over a premise
A full report will be provided, usually consisting of 30-40 pages, which goes into detail on our findings. An action plan will be provided to assist you in making any changes that need to be made.
We will provide a full fire risk Assessment covering all aspects of your premises
Details of the building
Inspection of floors, lifts, basements, storage areas and stairwells including person responsible for fire safety, competent persons..
Fire protection
Including firefighting facilities, fire alarm system, extinguishers, fire blankets, fire hoses, sprinkler systems and extract systems.
Fire hazards
Including sources of ignition, sources of fuel and sources of oxygen.
People at risk
Including numbers of employees, guests, visitors, customers, contractors, patients and tenants and considerations made for mobility impairment, vision and hearing impairments, lone workers, elderly persons, language, cognitive disability and young persons.
Means of escape
Including measurements and travel distances for evacuation.
Risk ratings
It is common for an assessor to use a matrix for calculating risk in their report.
We cover:
Offices and shops
Factories and warehouses
Sleeping accommodation
Residential care premises
Houses in Multiple Occupation
Educational premises
Places of assembly
Theatres, cinemas and similar premises
Open-air events and venues
Healthcare premises
Animal premises and stables
Transport premises and facilities
Prices from £49 
Book an Appointment Today
Call:  or fill in the For below for free consultation and quotation.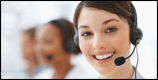 We offer ongoing support once your report has been completed. We are here to help you every step of the way
Fire safety Risk assessments in Maidstone Kent, Ashford, Chatham, Strood, Medway, Canterbury, Tonbridge, Tunbridge Wells, London